---
Affiliate Plan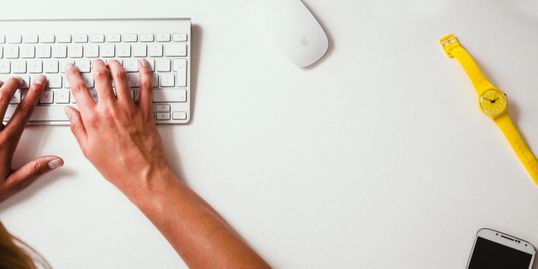 100 RRBitcoin
Royalty Income
Joining 100 RR points.
Every 2 direct sponsor get 20rrpoint monthly for 24Months.
After 2 Direct Level Income Unlock.
Level income 1level = 10 RR points, 2level = 5 RR points, 3level = 3 RR points, 4-10 levels = 2 RR points, 11-20 levels = 1 RR points.
After 2 direct sponsors get 10% income from his direct associate income (ROI not included).
When earn 500 RR points, deduct 50% RR points till 100 RR points and spill one entry in his tree.
Auto Trade Income
RR Auto trade Robot Trade Automatically and cut Profit daily.
Minimum Lock Amount 100RR Point.
30% Self Profit and 70% Include in Matching.
10% Matching L/R.
Closing 24hr.
Daily Cap 100RR.
---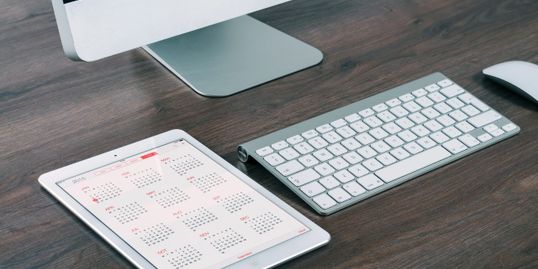 ---